Business Online Marketing
If your business isn't getting clients in the door with your current marketing strategies, we suggest running an online marketing campaign. Our Internet Advertisement plans get your site noticed and increase traffic (ultimately leading to more clients).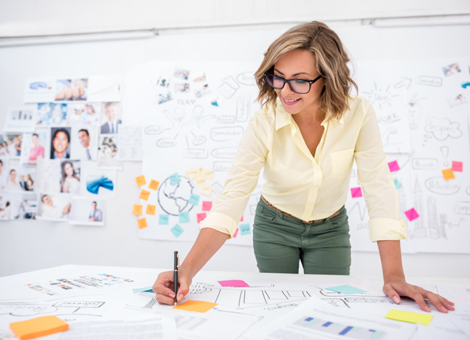 Marketing Srevices include:
Creation of new web pages
Updating site content
Replacing outdated images
Creation of new slideshow images where applicable
Creating and analyzing Email campaigns
Running social media
Pay-Per-Click Marketing Campaigns
Need to kickstart your business' traffic? Our PPC campaigns target your audience and extend your reach.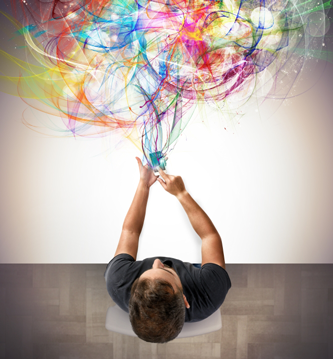 You choose the PPC campaign you need:
Your choice of PPC network (Google, Bing, Yahoo)
Decide how much you're willing to spend for each click
Define how much your total monthly budget calls for
We take care of the rest:
Perform keyword and phrase analysis
Negotiate the most cost effective bids
Design custom landing pages
Create ads that maximize conversions
Monitor, analyze, and refine your ads throughout the month for maximum efficacy
"It was a fun experience designing our website with SDGI. We would highly recommend them."
-Dr. Kristina Grewel, Small Business Owner
Other Web Services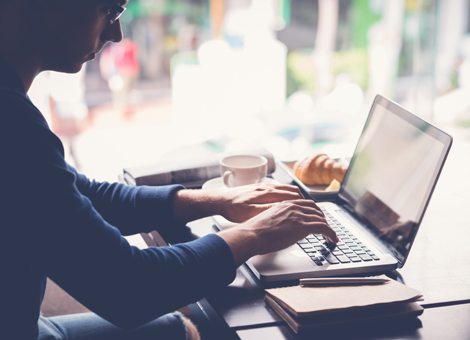 Website Design & Development
Is your website generating leads? It may be time for a new site. From initial design, to marketing and branding, we make sure to maximize your business' potential.
View Web Development Services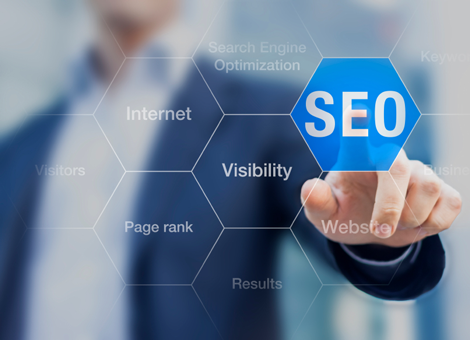 Search Engine Optimization (SEO)
If your site doesn't get enough traffic, you may not be optimizing for your audience. SDGi manages extensive SEO campaigns so your business is noticed.
View Our SEO Services
Sign up to receive specials on SDGi services via email. We will never redistribute or abuse your information.