Remote Access Solutions
With the outbreak of the coronavirus and "social distancing", businesses need their employees to work remotely. SDGi offers secure, reliable and affordable remote access solutions for businesses, starting as low as $49.99.
What We Offer
Professional support and versatile options
Our remote access solutions include the following:
Work from home or anywhere in the world
Access your desktop as if you were sitting in front of it
Secure and dependable
Fast and reliable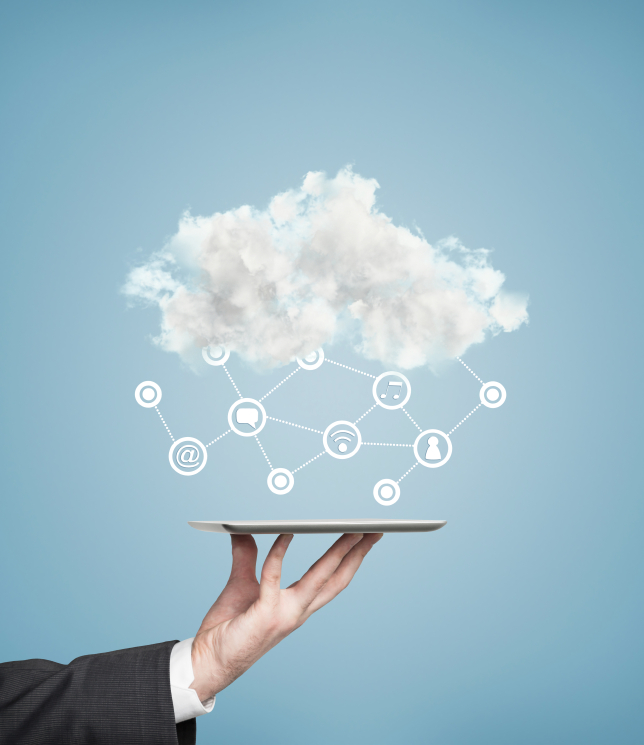 SDGi makes working from home easier by giving you the tools you need to access your desktop through fast and secure connections. Contact us today to get started. We're here for you Monday-Friday, 9am-5pm.
View All our IT Consulting Services
Sign up to receive specials on SDGi services via email. We will never redistribute or abuse your information.