Network Installation & Support
SDGi is available remotely and on-site and provide expert support and advice for your business' network technology. Our experienced technicians are skilled in assessing your business' requirements to create an efficient, reliable network.
What We Offer
Professional support and versatile options
As a Microsoft Partner and Small Business Specialist, we provide support for the newest server and desktop products, including:
Microsoft Windows Small Business Server
Microsoft Windows Server
Microsoft Exchange Server
Microsoft SQL Server
Microsoft SharePoint Server
Microsoft Terminal Server
Remote Desktop Management
Windows 7
Windows 8 and 8.1
Windows 10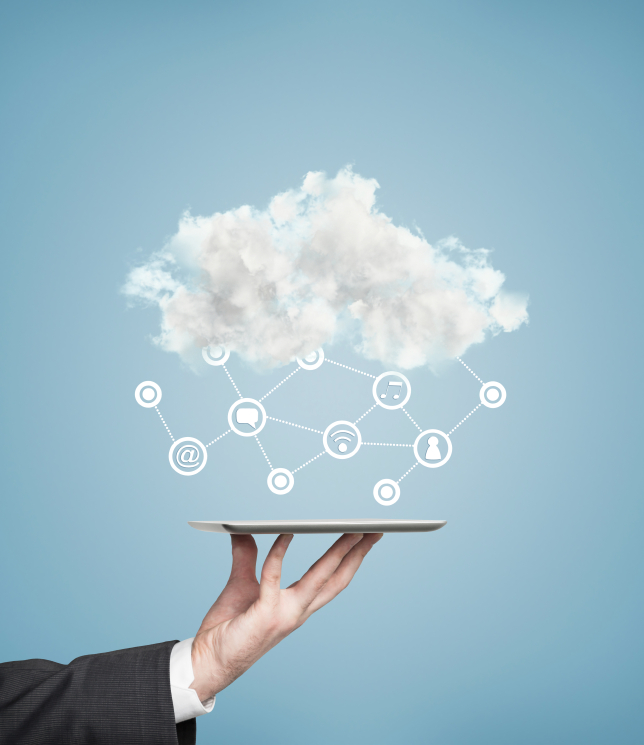 We offer Microsoft Server Support, WYSE Terminal Installation & Support, SBS Small Business Server Installation & Support, and On-site or Remote Troubleshooting. We're here for you Monday-Friday, 9am-5pm.
View All our IT Consulting Services
Sign up to receive specials on SDGi services via email. We will never redistribute or abuse your information.