Network Security
How secure is your network? SDGi's security defenses combat computer viruses, spyware, and unauthorized access. Our specialists create a secure and safe network for your business so you can focus on everything else.
What We Offer
Robust, affordable, and easily manageable security for your business
SDGi provides support for the following server and desktop Microsoft products:
Firewall Support
Internet Content Filter
Secure Remote Access
E-mail Spam Filter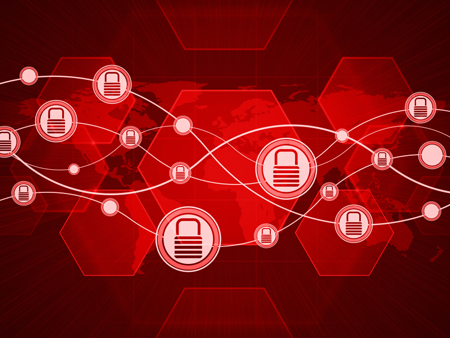 Firewall Support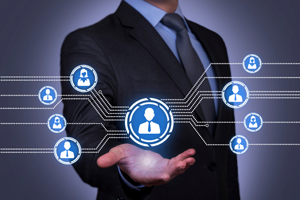 SDGi provides a solid network security platform. Our firewalls include security services for VPNs and managed anti-virus, and support secure wireless networking. Rogue access points are not allowed to access the network and all wireless data is fully encrypted and the secured access point. SDGi effectively minimizes unauthorized access from outside your company.
Content Filter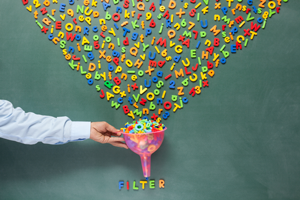 While the Internet is certainly a powerful tool, your users' Internet activity can put your business at risk. Internet content filtering hardware protects users from dangerous or inappropriate Internet access. Our Internet access reports are generated by user for enforcement of company Internet usage policies, and Internet activity can be monitored in real time.
Remote Access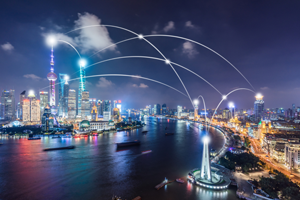 Databases, file servers, and commercial applications all need to be accessed around the clock by devices that aren't always controlled by your business. SSL-VPNs offer cost-effective and secure remote access solutions. Authorized users can safely access e-mail, files, Intranets, applications, desktops, and servers from anywhere with an internet connection.
E-Mail Spam Filter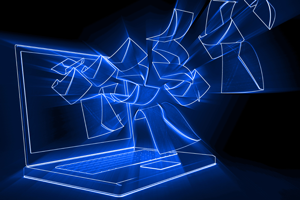 According to the 2015 Internet Security Threat Report by Symantec, approximately 28 billion spam emails were in circulation worldwide each day in 2014. Our email spam filtering hardware processes email before it gets to your office. This reduces the amount of processing required by your email server and the bandwidth required since 90% of unwanted email traffic is eliminated.